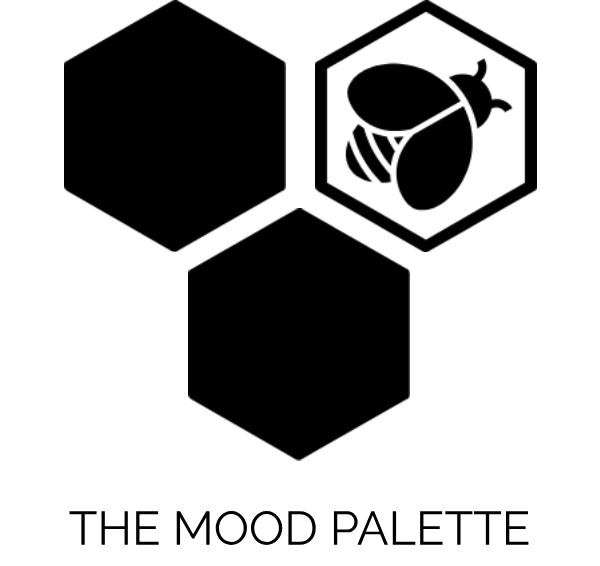 Fashion • Living • Lifestyle
A rapidly growing collaborative platform that's all about Fashion, Interior Design and Lifestyle. We are focused on generating quality content on the trendiest topics and staying ahead of what is happening.
Would Like to Collaborate?
We love collaborating with creative brands, teams and individuals to bring quality content to our readers. There are a number of ways you can partner with us. Click below to learn more about the collaboration opportunities we offer.